Jamaica Destination Wedding Photographers
Wedding, elopement, engagement, family and lifestyle photographers operating out of Montego Bay, Jamaica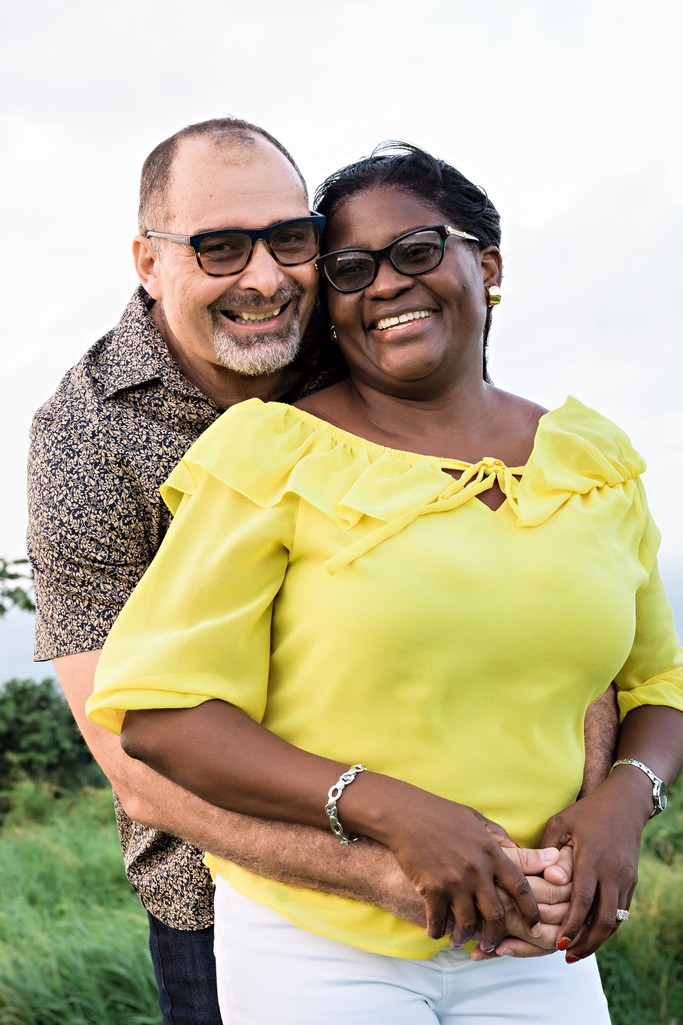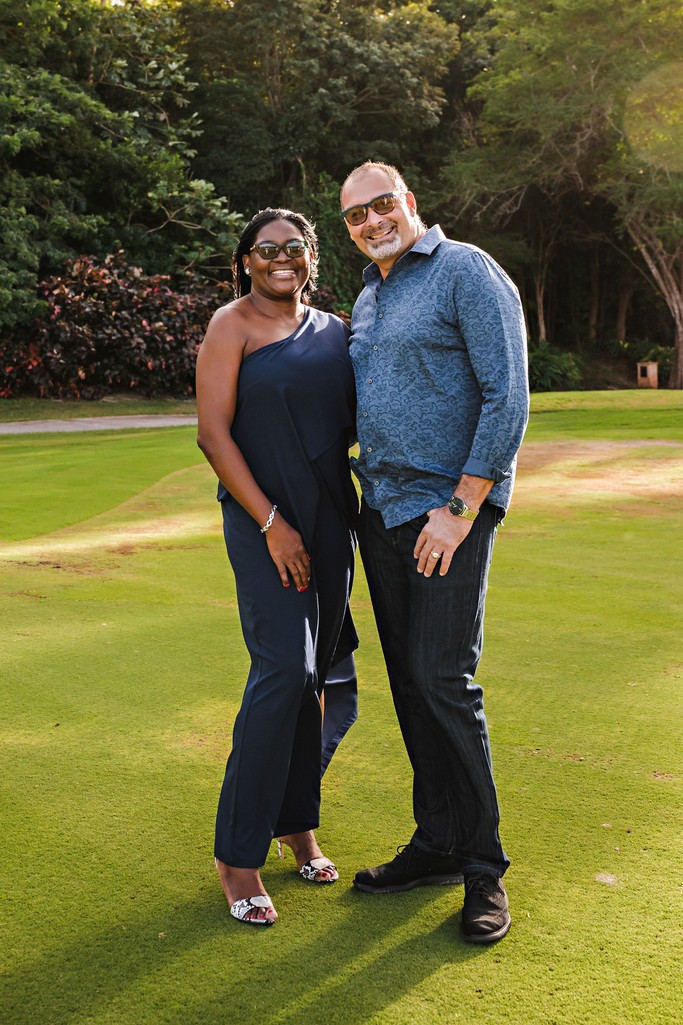 Hello!
We are Michael and Olive Saab owners and operators of Michael Saab Photography/Saab Weddings.
Nice to meet you!
Please feel free to browse our website and contact us if you would like to book your date.
We are destination wedding photographers located in Montego Bay, Jamaica serving the entire Island and photographing at all wedding venues in Jamaica. We believe in photographing as natural as possible as moments should be organic, pure and wholesome and should not feel contrived. Michael Saab Photography/Saab Weddings photographers are experts in capturing such moments whether at a wedding, family photo session, an engagement shoot or a fun couples session.